Collaboration synchronizes processes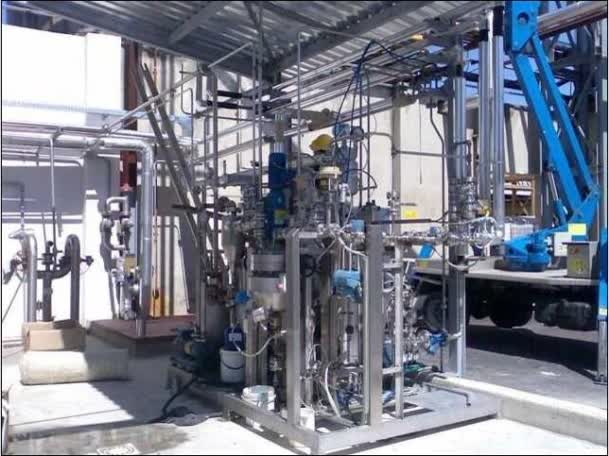 We have several dedicated plants in Europe, Brazil, USA and Asia where we run ethoxylation-propoxylation, esterification, blending and purification.
The batch size is from few tons up to 50 both for ethoxylation-propoxylation and for amidation-esterification. Our reactors park is well served by dozens of heated tanks for loading and downloading the reactors safely.
Our pilot plant, an incubator for new products' development, is an essential tool for fine tuning our chemicals and scale up production. It is our driver for the refinement of our formulations and a strategic point, where innovation and imagination have no limits.
Our Research and Development team stands alongside the commercial team and creates a rapid and effective solution synergy.