Performing Products
To meet any application challenge.
Small ingredients which make the difference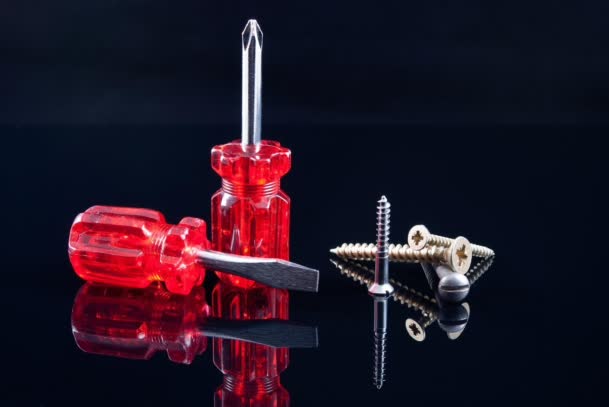 We have developed defoamers, wetting agents and special surfactants for the Water Treatment, Ceramic and Construction markets.
Our Rolfat range of not labeled, environmentally friendly emulsifiers and block copolymers has been designed to provide superior performance in rigid and flexible polyurethane .
The wide range of molecular weights and different hydroxylic functionality allow our customers to meet any application challenges.