How we work
Tireless development generates sustainable surfactants solutions.

Small ingredients that makes big difference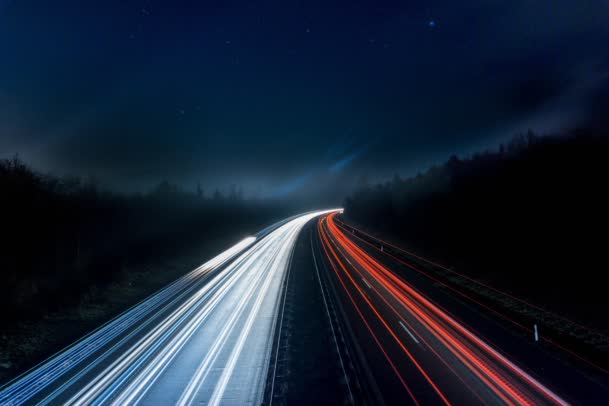 The philosophy of our team relies on tireless continuous development of new and sustainable surfactants solutions. Intellectual curiosity always makes us wonder what new ideas we could bring to show the path towards a sustainable world. The global environment is changing rapidly and we boldly take the challenge to outrun it with new surfactants for the future.
Whether business, sales or technical service, we are all on the same path next to each other, removing obstacles and creating new opportunities.
Surfactant is a small ingredient that has a potential to make a big difference.