Surfactants for Inverse Emulsion Polymerization
There has never been such a harmony between water and oil.
Emulsifiers for Inverse Emulsion Polymers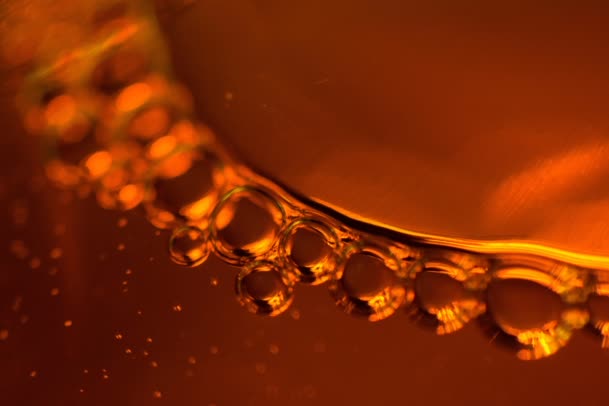 Inverse emulsion polymerization is an effective manufacturing technology for producing high-level liquid thickeners, ready to use, in the formulation of finished products.
This technology leads to the formation of high molecular weight polymers, trapped in water droplets and dispersed in a water-in-oil emulsion.
Fine particle size, low viscosity and low coagulum formation are the characteristics imparted by of our emulsifiers to the inverse Polymers. That gives an excellent mechanical stability and higher active content in the finished product.
Wide molecular weights range and different solubility grades of our surfactants enables us to find suitable products for our customers to make thickening agents or O/W emulsions.