Dispersing Agents
The beauty of colour comes from the right dispersion of pigments.
Efficient dispersions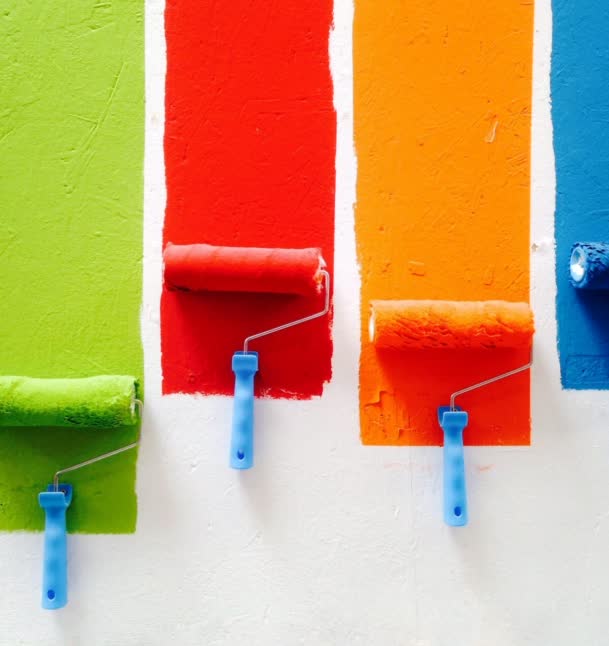 Our extensive product line empowers the formulator to develop high efficient particle dispersion and particle size stability for water-based, solvent-based and energy curable systems.
Our polymeric dispersing agents for coatings and inks provide high levels of brightness, colour acceptance and particle fine, as well as the ability to effectively work with pigments difficult to disperse.
We believe in the sustainability benefits, through a commitment to water-borne, low VOC capable, and self-crosslinking technologies that meet the environmental requirements.