Emulsion Polymerization
Let's turn every monomer into Polymer.

Polymerization at your fingertips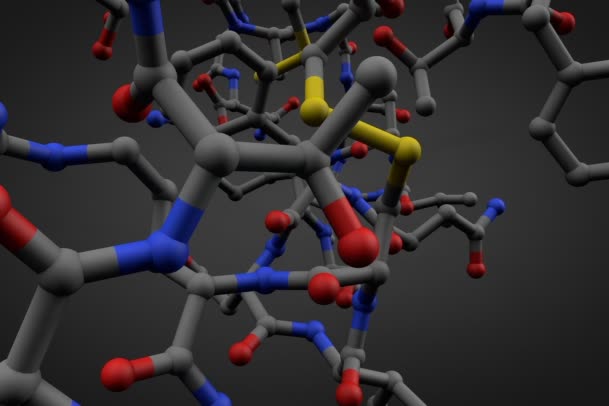 A very peculiar area of application for our products is as emulsifiers in aqueous emulsion polymerization processes. Such process is used to manufacture polymers like: homopolymers and copolymers of acrylic esters, styrene and vinyl acetate or plastics such as E-PVC.
The type of emulsifier, its consistency in quality, purity and its composition influence the latex formation and properties.
Our Lamberti additives and emulsifiers are APE-free and biodegradable, contain low coagulum and grit and are highly compatible with thickeners in paints.
Polirol SE 308
based on alkyl ether sulphosuccinate ester

Polirol A5

based on alkyl ether sulphate ester

Polirol PHE 6
based on alkyl ether phosphate ester

Polirol AL Family
family based on alcohol ethoxylates, alcohol ethoxylates/propoxylates, ethylene oxide propylene oxide copolymers, sugar ethoxylates, fatty acid esters and their ethoxylates.