Toll and Tailor-made Manufacturing
Time and cost effective toll or custom manufacturing service.
Open minded collaboration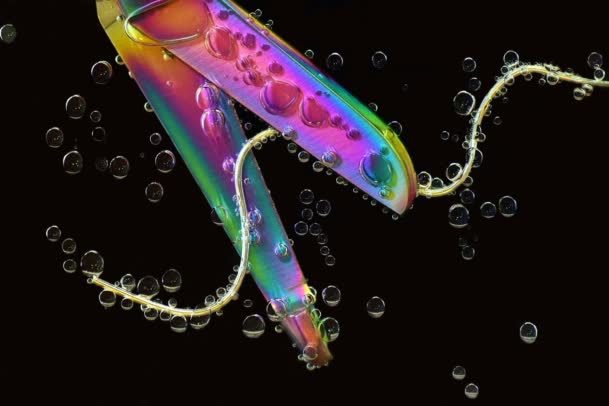 Toll manufacturing, in an unconventional and extraordinary way, is akin to other on-demand services. This manufacturing way allows companies to offer their services on-demand and at all times, as part of an arrangement that is beneficial for both the customer and the manufacturer.
Alongside this opportunity, we provide a new, particular tailor-made service.
Both services are part of the philosophy of our Alkoxylation Team that is based on open minded collaboration and visionary co-creation.
Based on partnership agreements we could produce surfactants from raw material of our customers. We follow their recipes or, on the basis of our own product, we create the solution that will fit a certain request and purpose.
Contact in EMEA - ASIA
Address
via Marsala 38/d
21013 Gallarate Italy
Contact in AMERICAS
Address
4001 North Hawthorne Street
37406 Chattanooga, TN USA